Our Story...
A few years ago a product designer was asked by a vape manufacturer to create the ultimate cannabis vaporizer.
The product designer had an impressive resume: over 209 patents, a stellar reputation and a portfolio of user-friendly products. He had designed everything from cell phones to hair products, but this project was something he was passionate about. As a dry herb vape enthusiast himself, he was eager to improve on existing technology.
The designer and his team spent years refining every detail, until one day they succeeded. The new vape included the ability to customize the experience with swappable ovens, as well as other practical features such as the ability to easily clean the device. It was user-friendly from start to finish.
Suddenly the project was scrapped based on an internal political decision. The team was stunned, they were so confident in their design. The product designer, passionately invested in the product and seeing a need for it in the world, made a bold choice. He bought the ultimate cannabis vaporizer back from the manufacturer and decided to market it himself.
Furna was born.
There are next level features and benefits you can check out on the product pages below BUT, what makes Furna really stand out and above the rest can't be put into words. You see, once you take a few draws from a Furna vaporizer, you'll understand. Until you do, you can't understand the difference.
This product was designed to elevate the experience of vaping, (by a person who uses it regularly).

You'll have to try this particular vaping product to understand for yourself.

The best portable vaporizer in the universe is now available for you to enjoy. You'll have to try it to understand.
Shop Now
Pick Your Kit
Dry Herb Starter Kit
With 1 Dry Herb Oven

See Details
Concentrate Starter Kit
With 1 Concentrate Oven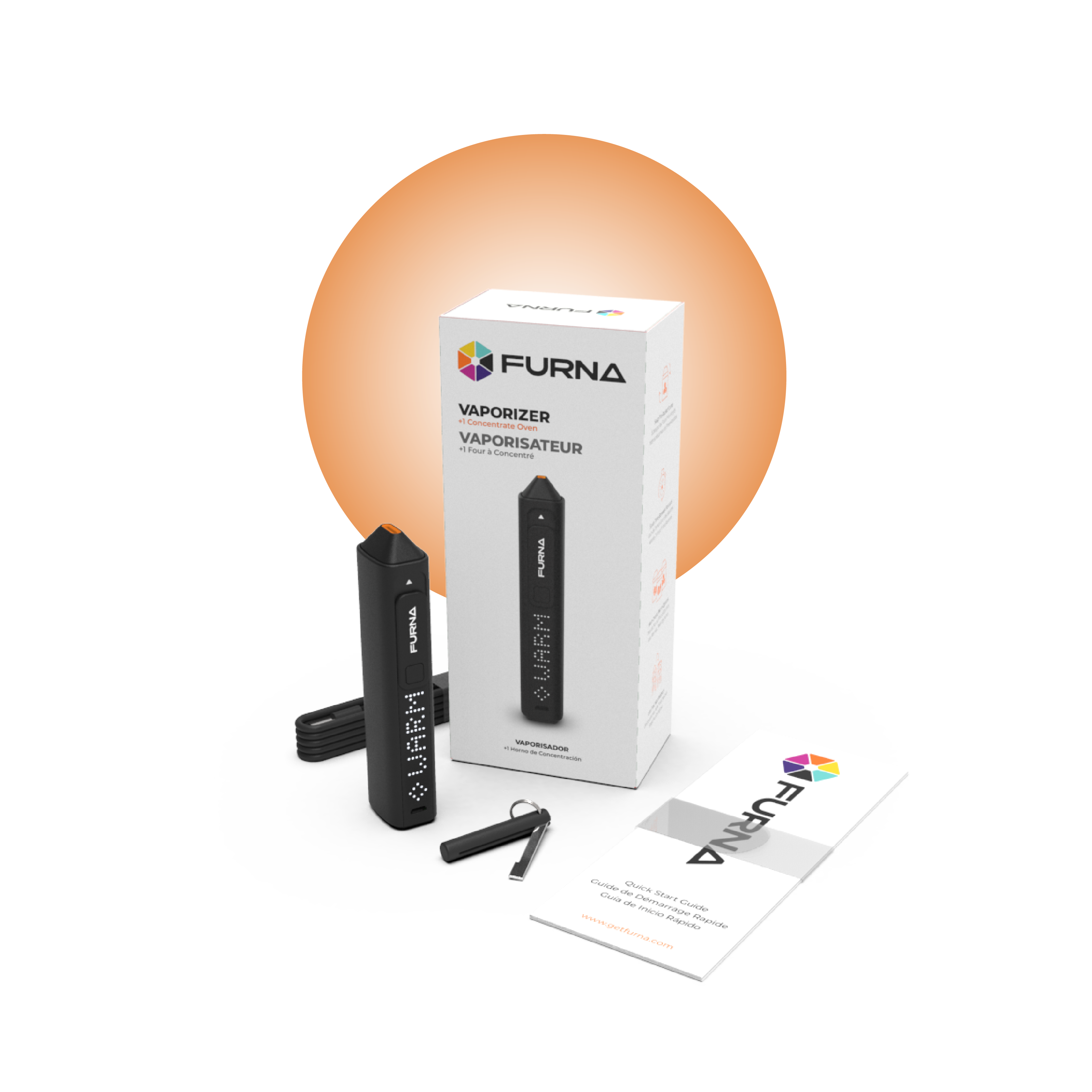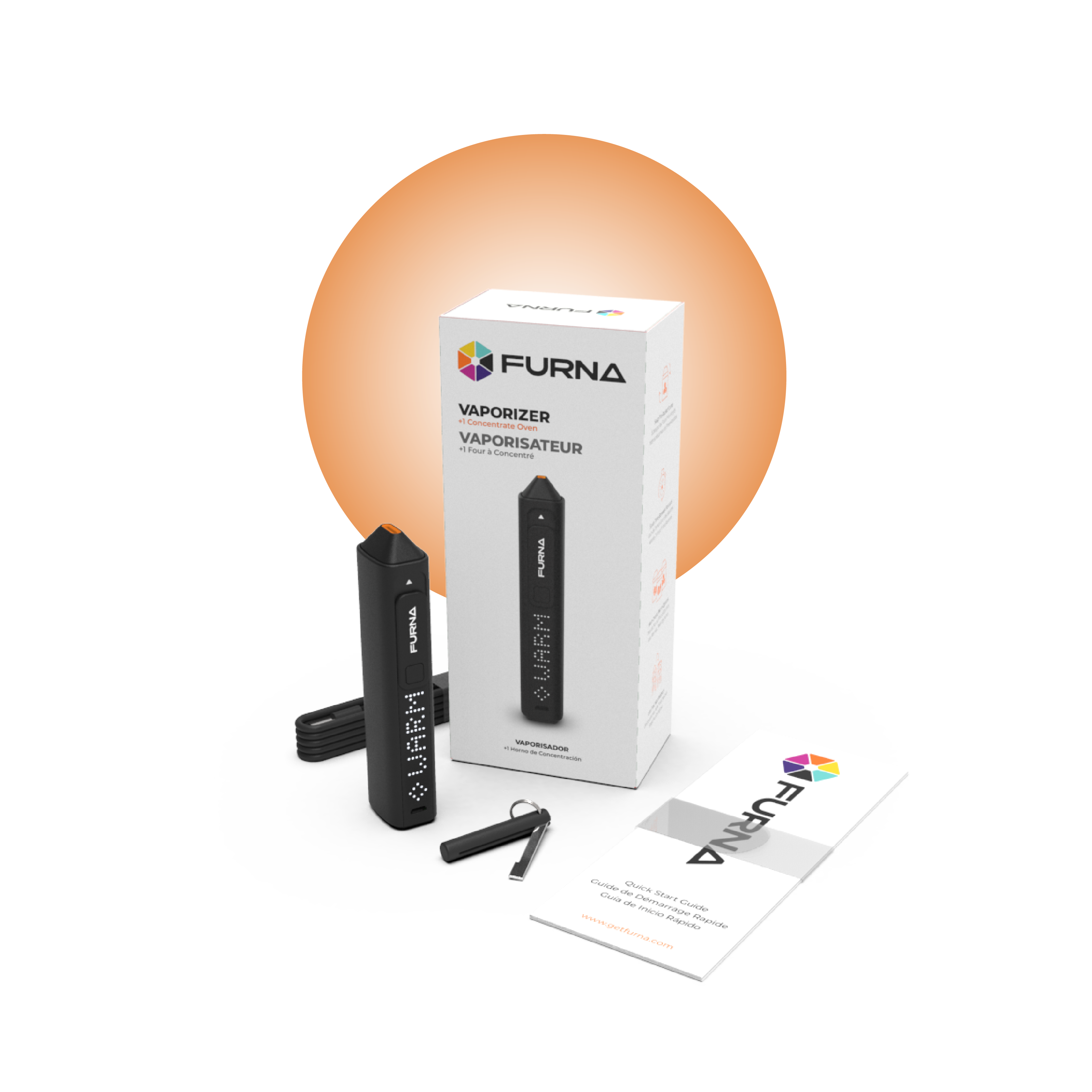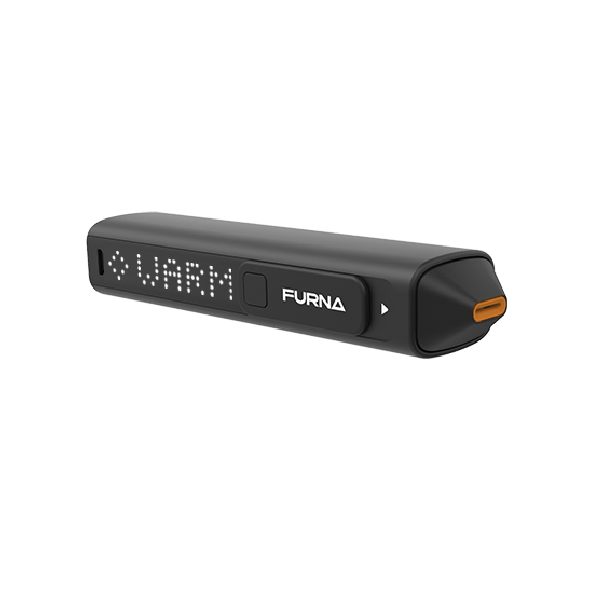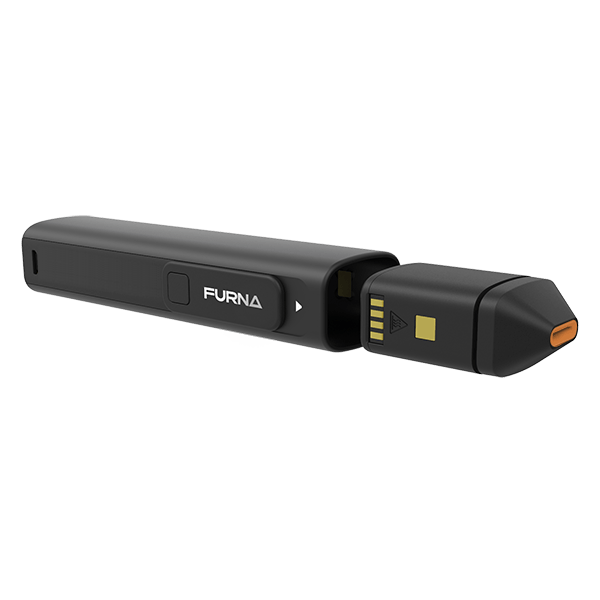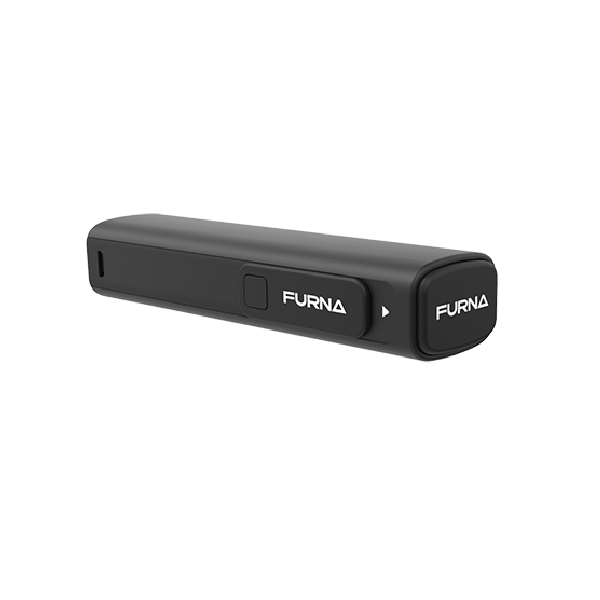 See Details
Complete Kit
With 2 Dry Herb Ovens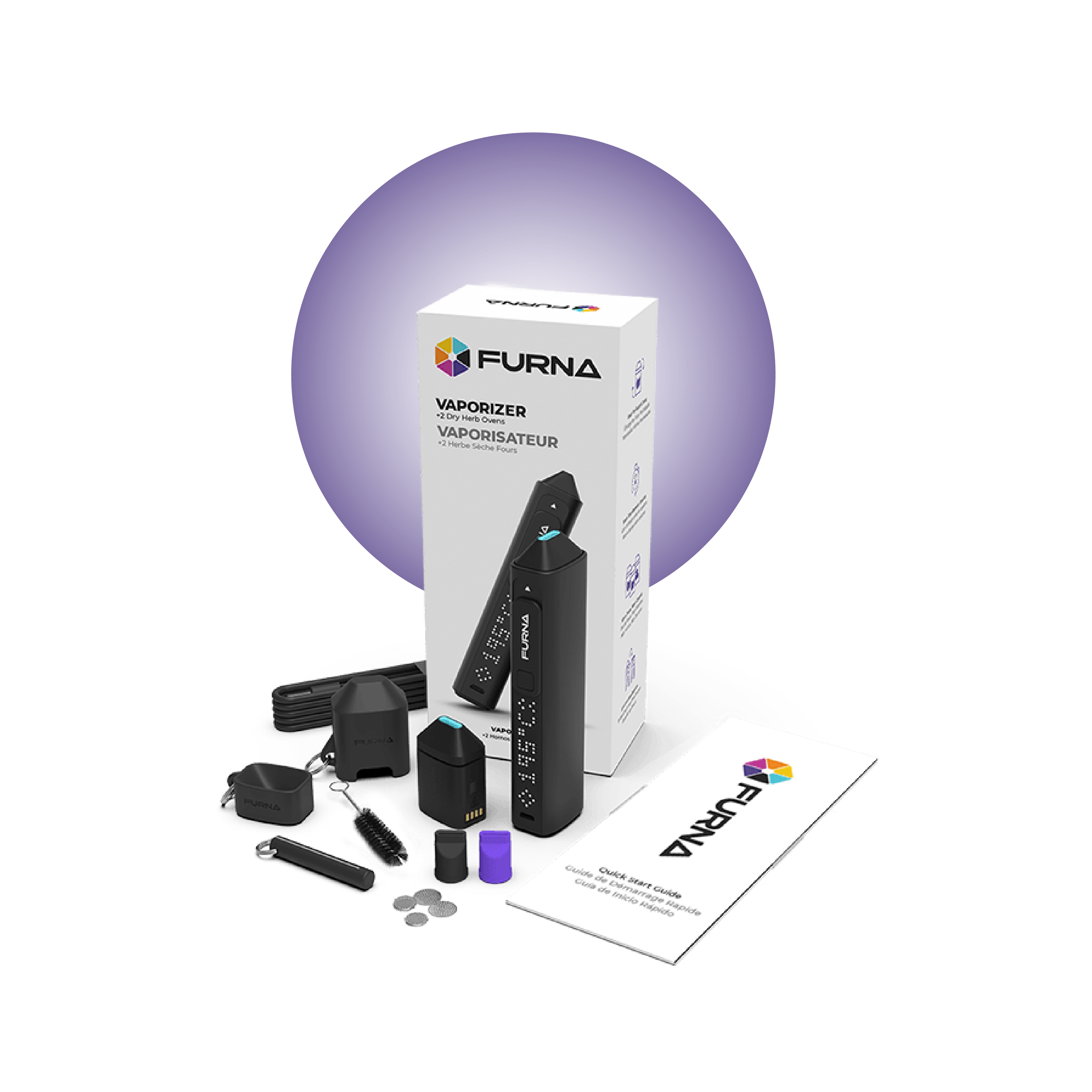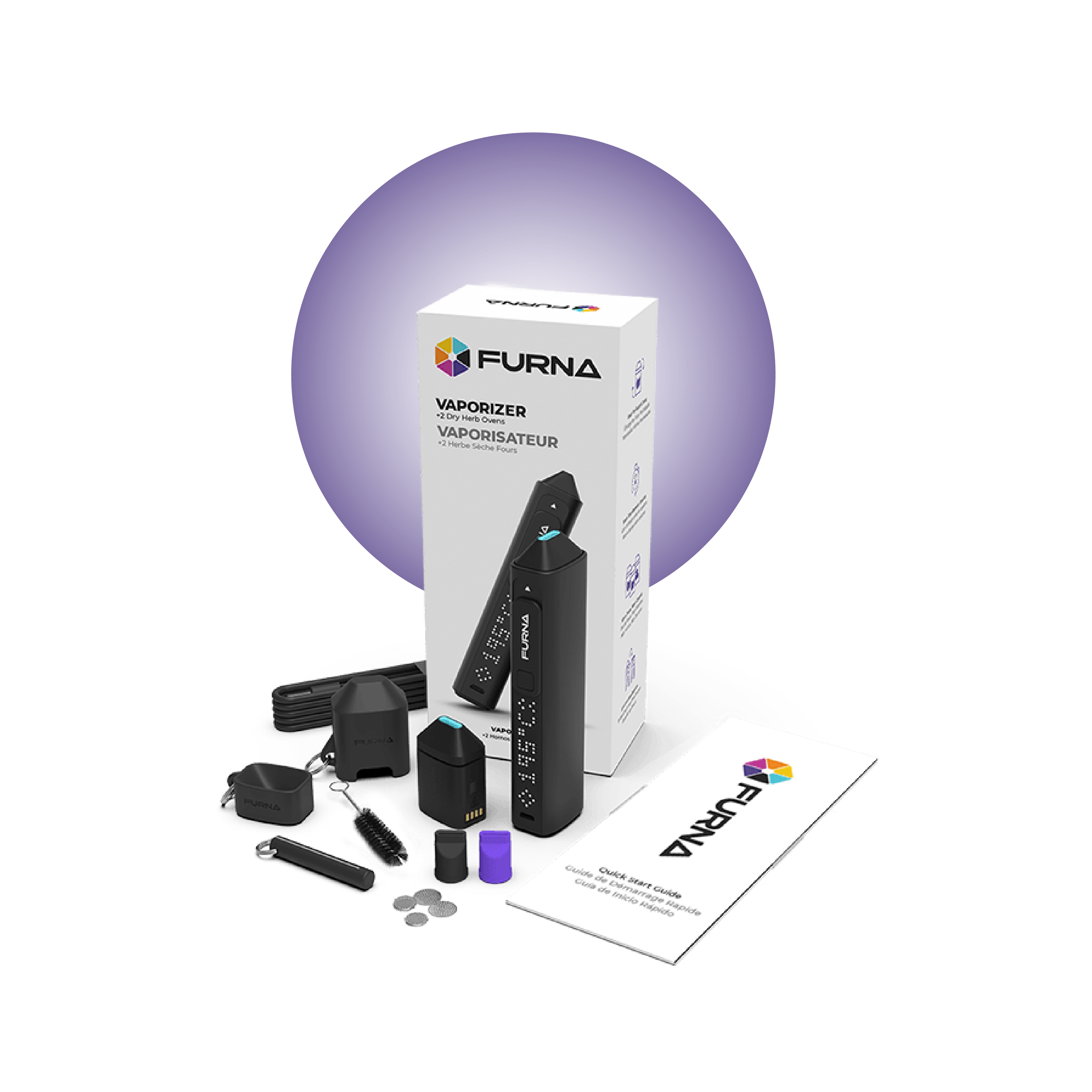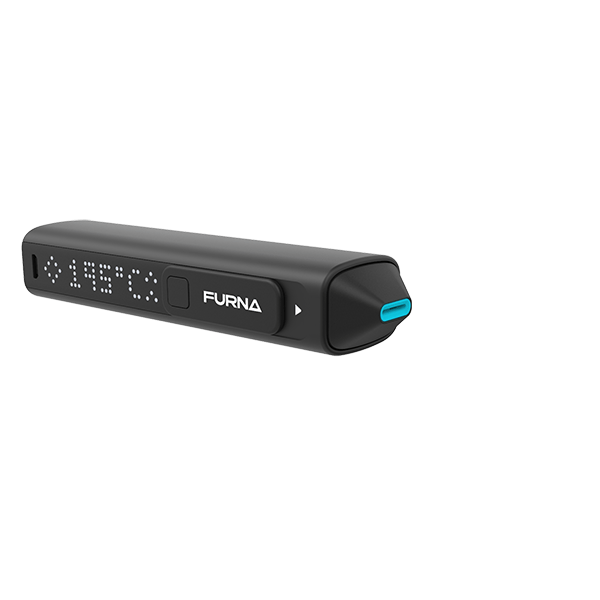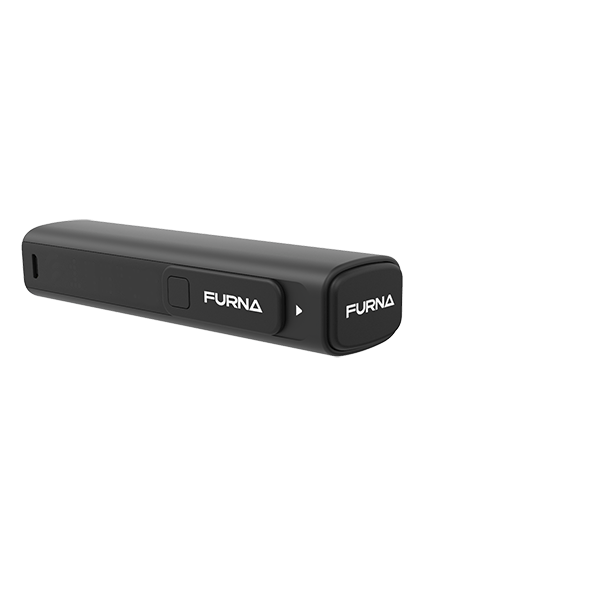 See Details